If your body can't calm the fuck down because it's attacking itself, if you're on the Autistic spectrum, if your life seems to be shit, or if your life has been a massive struggle, then welcome my to my blog!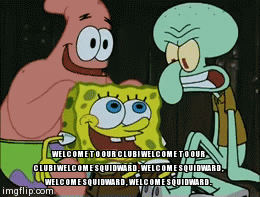 Documenting my life has become very important to me now that I can't work. For an in-depth explanation of what diseases I'm constantly afflicted with, see here for my struggle with Autism/NLD & here for an explanation of other shit, lol.
Please, please subscribe! Share my posts to others so that we can spread the word on these, not well-known diseases.
I'm sending all of my positive vibes x